About Dr. Saeedian - Dual Board Certified Allergist / Immunologist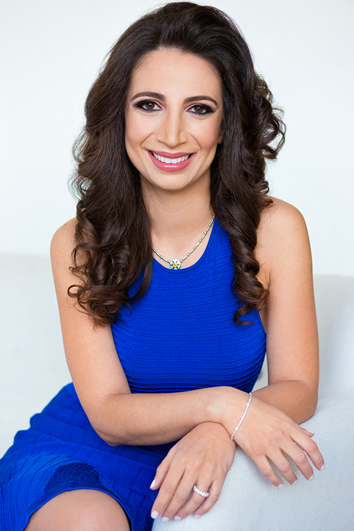 Dr. Saeedian is double-board certified in Allergy and Immunology as well as Internal Medicine. She provides care in all areas of Allergy and Immunology to infants, children, adults, and seniors.
She has special interest in chronic rhinosinusitis, food allergy, atopic dermatitis, immunodeficiency, and asthma. She has experience with traditional allergen immunotherapy, patch testing, drug challenges and drug desensitizations.
She is proficient in and available for inpatient Allergy and Immunology consultations at Cedars-Sinai Medical Center that include drug allergy, drug desensitization, immunodeficiency workup, asthma, etc.
Dr. Monika Saeedian graduated Summa Cum Laude and Phi Beta Kappa from the University of California, Los Angeles with a Bachelor of Science in Psychobiology. She also obtained her MD from UCLA and graduated with Alpha Omega Alpha honors. Dr. Saeedian completed a 3-year Internal Medicine residency at Cedars-Sinai Medical Center. She thereafter completed a 3-year fellowship in Allergy and Immunology at UCLA during which time she obtained an NIH grant for her translational research focused on food allergy testing.
She is married and has two daughters and a son and enjoys baking, hiking, and spending time with her family.